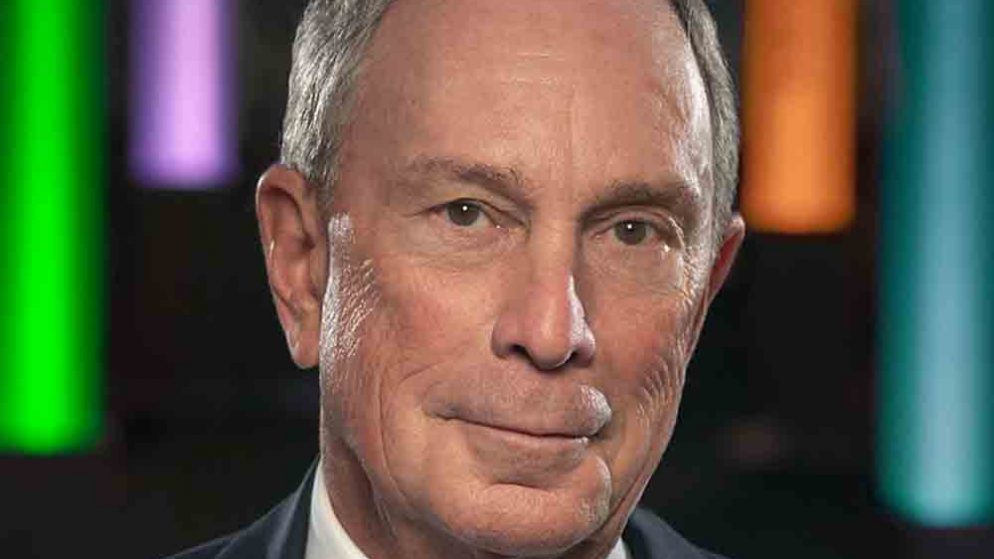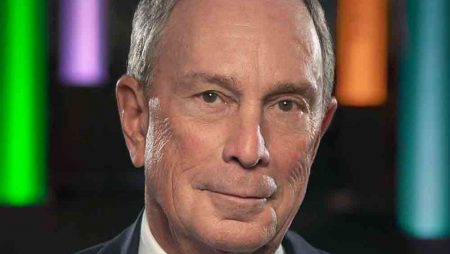 Updated on 20th June, 2022
Mayor Michael Bloomberg The 180 Favourite To Win A Third Term In Office.
In 2009, Michael Bloomberg, American businessman and politician was favourite to win a third term in office and did just that.
He was Mayor of New York City from 2002 to 2013 and was the Democratic nomination for President of the USA in 2022.
As mayor, he was known for turning a $6 billion budget deficit into a $3 billion surplus, and his time as mayor was called mainly a success by a majority of voters in a 2014 Quinnipiac University Poll.
Just four months ago, Bloomberg was nominated to chair the Defense Innovation Board.
For more news, updates and betting odds on US politics, along with UK and International politics, see our dedicated News section.