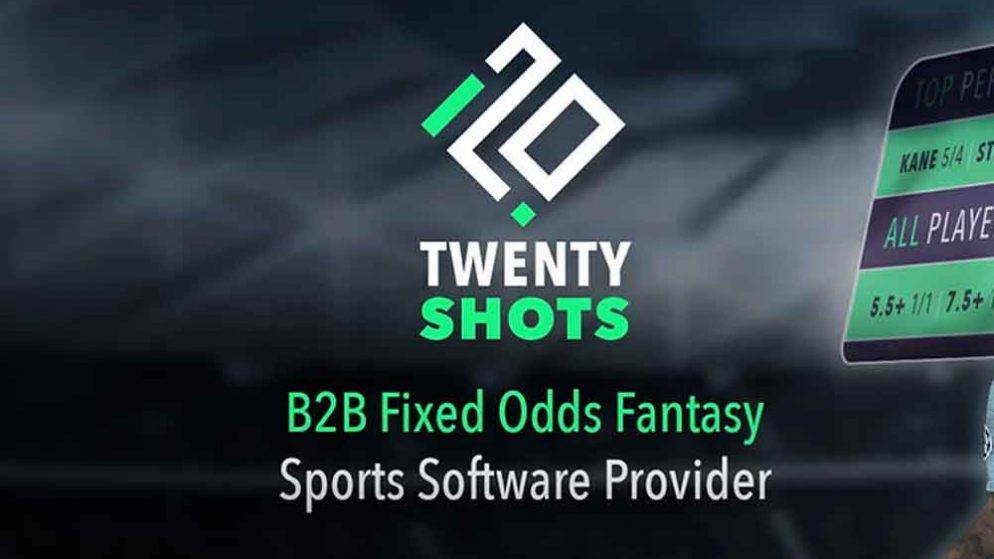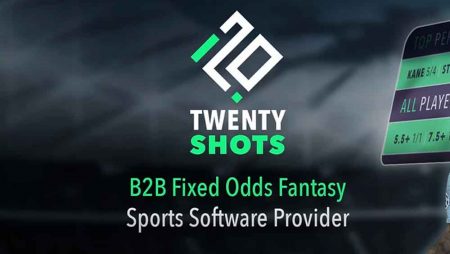 Updated on 15th August, 2022
UK based B2B fixed odds fantasy sports betting software provider 20SHOTS has announced a new investment partner Animal Capital.
Jacob Kalms, co-founder and CEO of 20SHOTS commented and explained more:
We're pleased to welcome Animal Capital as investors as part of our most recent founding round which has raised £400,000 in capital.
As demand grows in the ultra-competitive free-to-play space, we're investing in our ability to quickly and seamlessly roll out products and games on a white label basis for a number of different partners across multiple divisions and competitions – with the ultimate objective of using the technology seamlessly across the most popular sports worldwide.
Our growth model forecasts we will break the half a million player mark this season, with our scaling driving down the cost of acquisition for partners whilst maintaining our engagement, dwell and retention rates considerably above industry averages.
Operators should also be considering how free-to-play and softer marketing funnels like those offered by games like Fantasy5 will help them navigate any changes thrust upon them by the upcoming gambling review.
Whilst our audience is ultimately commercially valuable to any operator or affiliate, Fantasy5 remains a sustainable way to build a loyal audience over time.
Marshall Sandman, Managing Partner of Animal Capital also commented on the news and outlined why the investment was made:
In a crowded market of fantasy, free to play, and pay-to-play sports betting, 20SHOTS distinguishes itself with a best in class team and direction that has allowed the product to stand out distinctly and early.
Their flagship game Fantasy5 is an early hit, their B2B relationships are uniquely positioned to make this an exciting asset and their ability to resonate and be sticky with a younger audience are all reasons why we were excited to be on the journey.
Jacob the CEO and his team have conviction and direction, and they will continue to prove why they deserve to be big fish in this pond!