#StevenGerrard talks to #GaryLineker about his retirement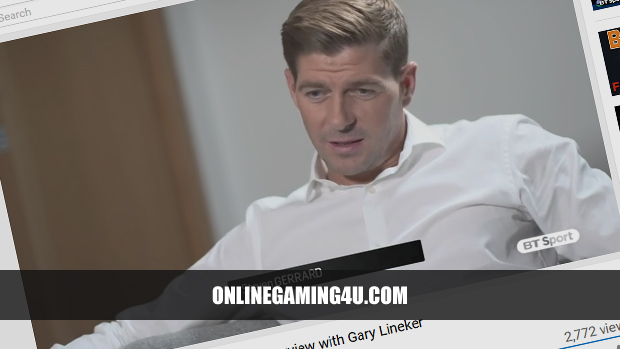 #StevenGerrard talks to #GaryLineker on BT Sport about his retirement from football.
Watch the video below:
Is coaching next for Steven Gerrard?
Gerrard is currently 6/1 to be the next Assistant Manager of Liverpool FC.
After now saying he would like to eventually try his hand at coaching, he's also 14/1 to be the next Liverpool FC manager.
What else is Gerrard likely to do?
Looking at the betting markets, he is very good odds of 3/1 to be a premanent presenter on MNF.
Other possibilities include:
To become a permanent presenter on Match Of The Day @ 3/1.
To take the role of assistant manager at Celtic FC @ 5/1.
To become the next Sunderland manager @ 7/1 or the next MK Dons manager @ 8/1.
To be asked as assistant manager of England @ 16/1.
To get these odds and others on Steven Gerrard's next move, head over to Paddy Power. Bet £10 and get 3 free bets of £10 each.