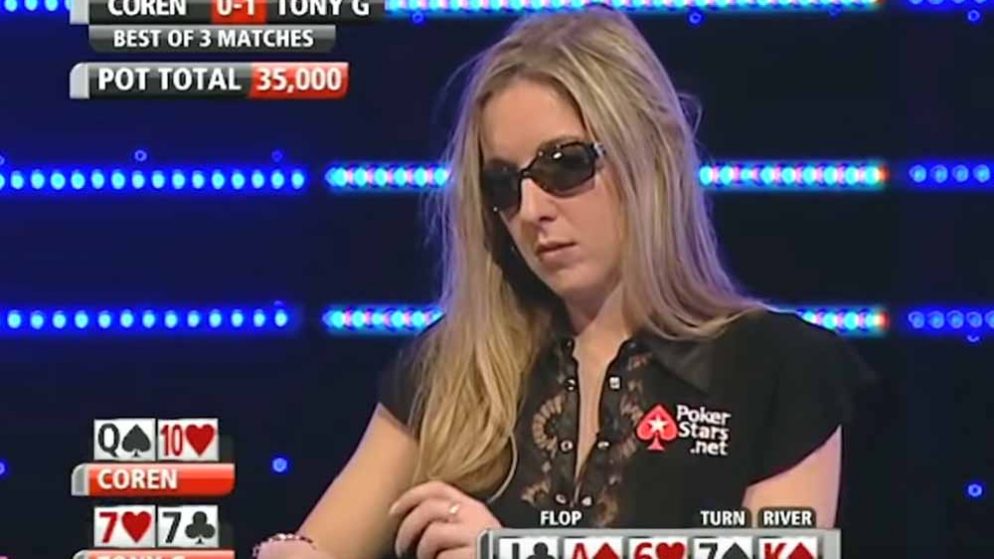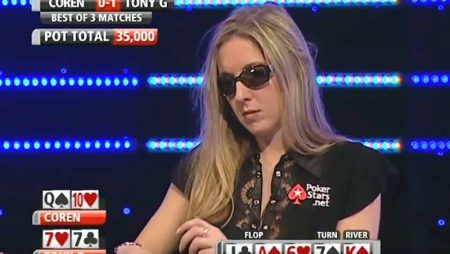 Updated on 21st June, 2022
Relive the moment the bubble bursts on the River and shows us exactly how brutal the final card can be.
This video shows us the top 5 most brutal river cards caught on TV.
If you're looking for casino sites that offer poker, you can find them here.