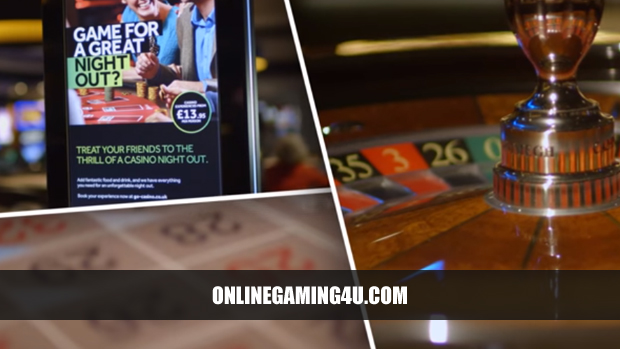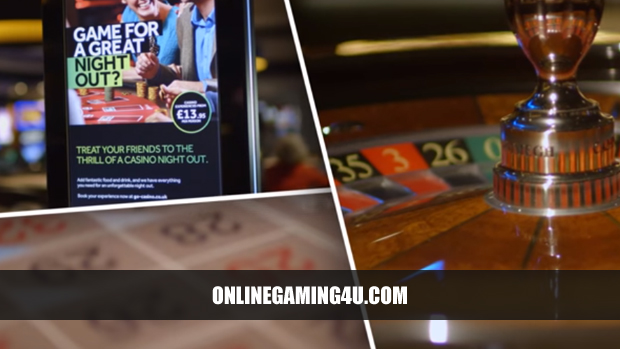 Updated on 21st June, 2022
What is Go Casino by Genting?
Go Casino is an exciting new casino experience from Genting. Available as packages to buy at local Genting Casinos for offline, aka real-life bricks and mortar casino gaming (not online).
Genting offer various packages for you and your friends, groups and family that vary depending on your local casino and the facilities available there.
Packages are purchased per person and include roulette, blackjack, poker and slots.
If you like the look of Genting, and want to view more of the most respected gambling brands in the UK, see our new online casinos page.
Watch this cool video for a showreel of what to expect at Go Casino.