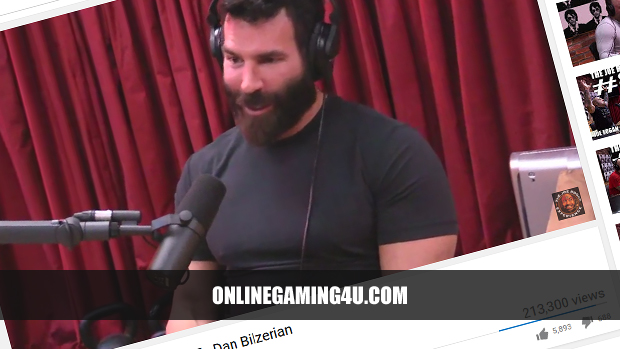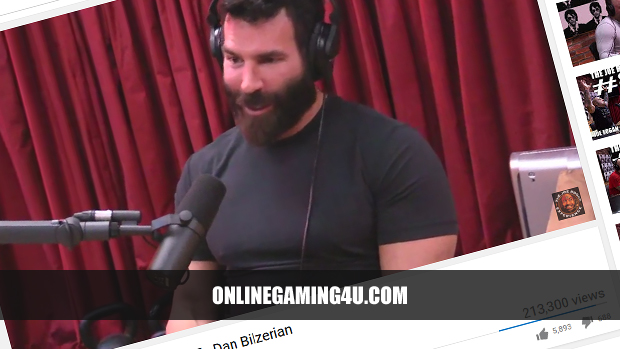 Updated on 21st June, 2022
Watch and listen to the no holds barred interview with professional poker player Dan Bilzerian on the Joe Rogan Experience.
Joe Rogan is an American comedian and commentator who hosts The Joe Rogan Experience – an award winning podcast that is famous worldwide.
In the UK, Bilzerian has appeared on TV with the late Verne Troyer in an ad campaign for a UK online casino, whereby a free spins offer on Starburst was promoted, along with starring in notable shows War Dogs, Extraction and Cat Run 2 .
Watch the Dan Bilzerian interview in the video below: