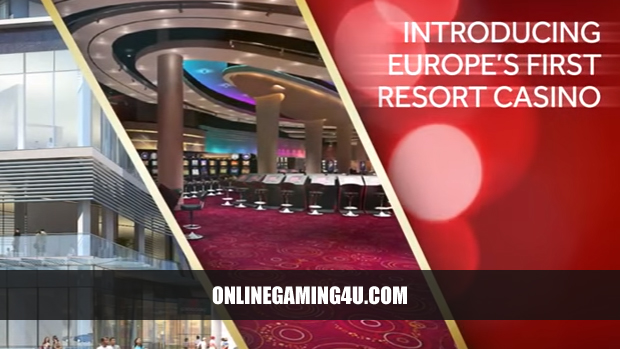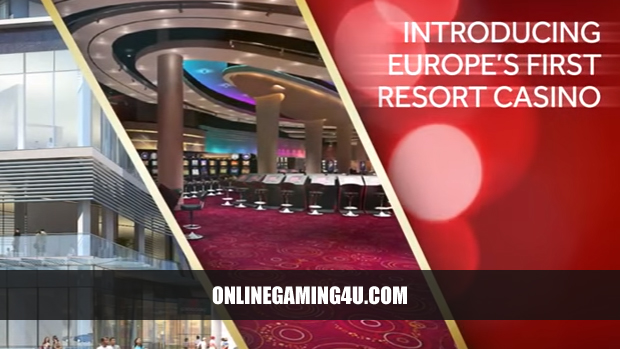 Updated on 21st June, 2022
Take a look inside Birmingham's awesome Genting International Casino.
The recently opened Genting International Casino in Birmingham is Europe's very 1st Resort Casino.
Dubbed "A New World of Play", the casino features a huge casino main floor with top games including roulette, blackjack, poker and 31 live tables.
Electronic gaming is at the heart of the venue with over 100 slot machines.
Players can enjoy food and sports whilst they play or chill out and relax away from the betting.
It is a truly amazing experience catering for a wide audience from serving wine and cocktails to friends, to outdoor gaming.
Also available is the high stakes area for the big punters and an awesome lifestyle experience with luxury hotel rooms in an amazing location.
Check out the Genting International Casino vid below: