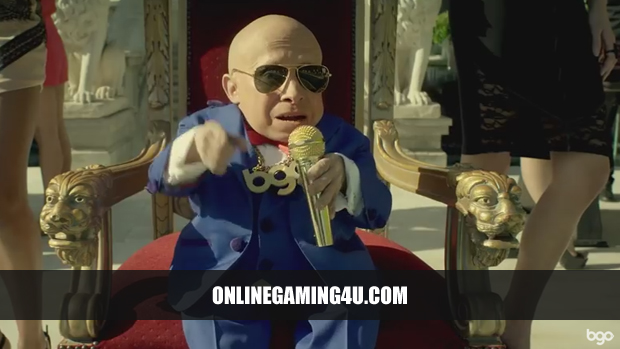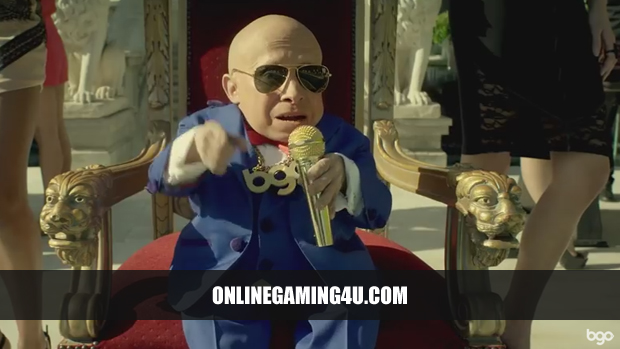 Updated on 21st June, 2022
This post existed so that you could watch the new bgo.com TV ad featuring "The Boss", aka Verne Troyer.
The new advert was based on the famous MC Hammer – U Can't Touch This track.
However, the online casino has since closed down and is no longer operating.
See our top online casinos page for other sites to play games like slots and roulette.
Below is a sample of the quirky historical adverts broadcast by the operator during its time in operation.