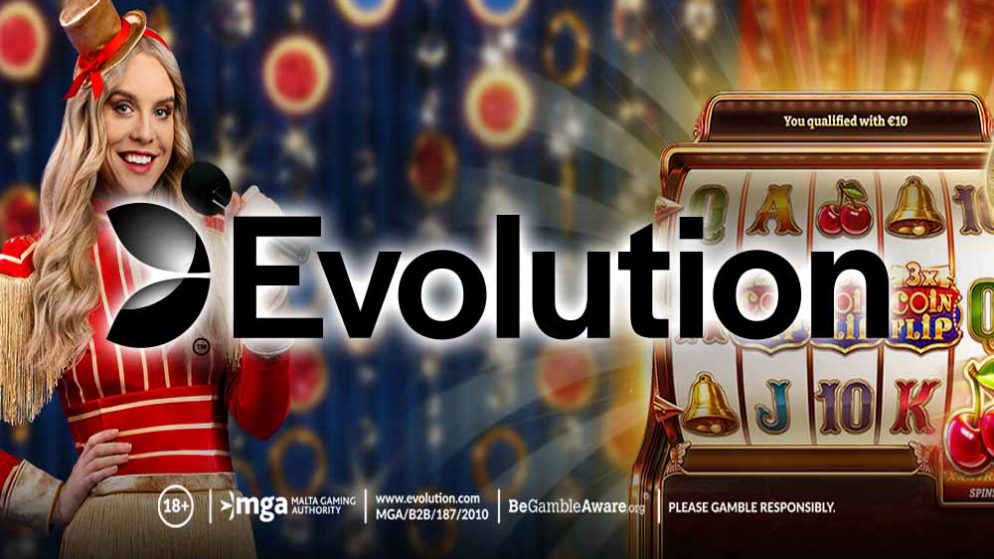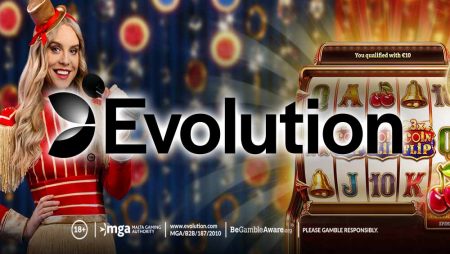 Updated on 14th June, 2022
Evolution launches Crazy Coin Flip.
Online gaming giant Evolution Gaming has launched a new unique slot game, Crazy Coin Flip, with multiplied payouts and a live Coin Flip bonus round.
The game is a combination of live gaming and RNG slots in a unique format that is one-of-a-kind.
This industry-first game release allows you to accumlate multipliers in different game phases with huge win potential and multiplied payouts.
Experience the thrill of the final game phase – a coin toss. Pick your side; red or blue.