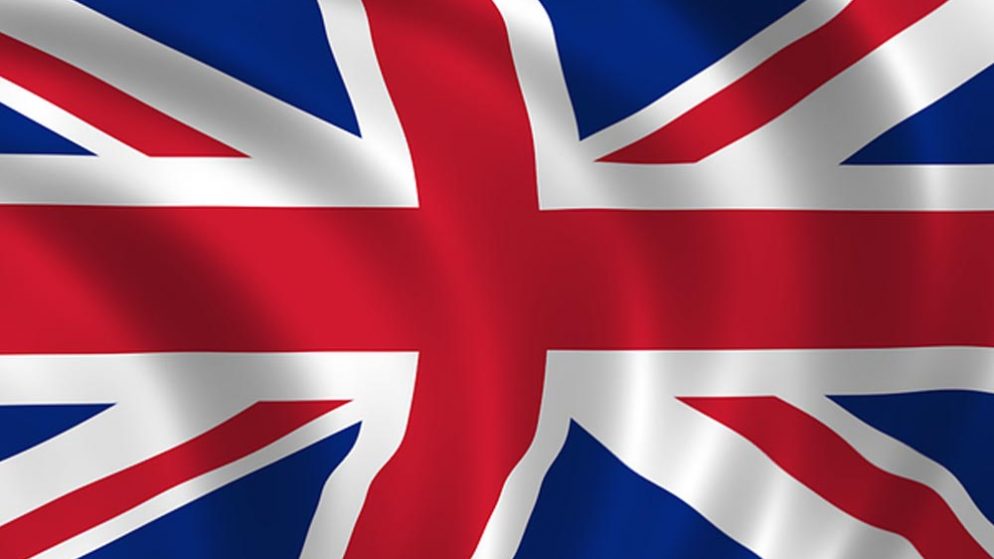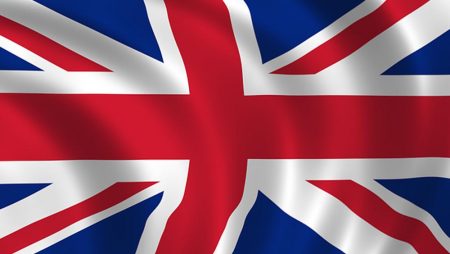 Updated on 22nd June, 2022
In the UK, inflation is set to hit a 40-year high and rail strikes continue, with Boris Johnson facing off against Keir Starmer today at PMQs.
A study has also claimed that Brexit is making the cost of living crisis worse and the largest teaching union has threatened strike action.
So how does this affect politics betting markets and what are the sportsbooks saying?
According to UK online betting giant and high-street bookmaker William Hill, the odds on Boris Johnson's exit are 5/1 between July – September 2022 and odds are currently 1/2 for Johnson to not be Tory leader at the next GE.
What's more, there is an available betting market of Boris Johnson facing a vote of no confidence in 2022 or 2023, with odds of 5/2 and 2/1 respectively.
On the opposition side, Sadiq Khan is still odds-on favourite at 11/8 to win the next London Mayoral Election and Keir Starmer is 5/1 favourite to be the next UK PM.
So, with Boris Johnson looking unlikely to lead the Tory Party in to the next GE, who is in the running to replace him?
At the time of publishing, Jeremy Hunt and Penny Mordaunt are joint-favourites at 6/1, with Liz Truss and Rishi Sunak at 7/1 and 9/1 respectively.