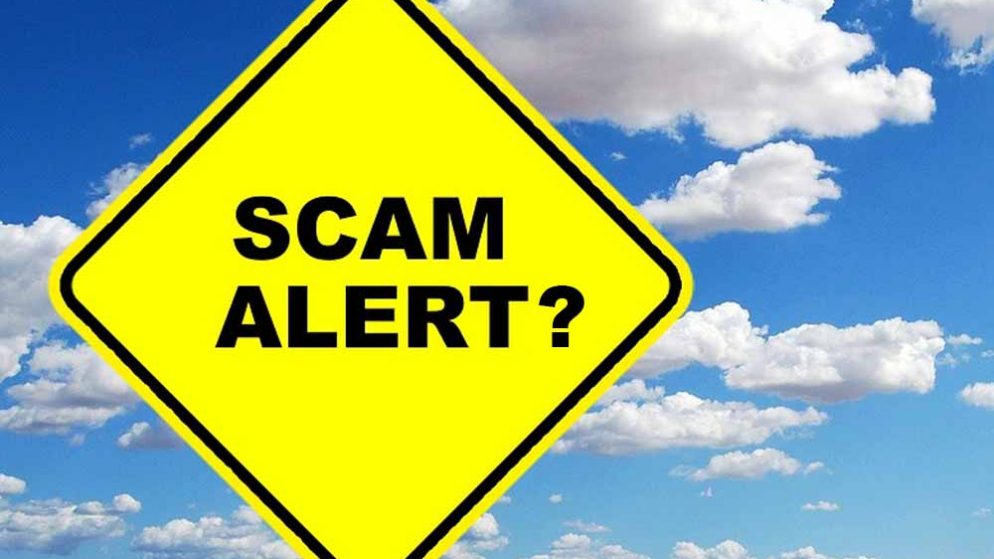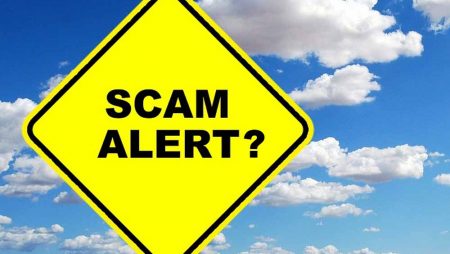 Updated on 8th August, 2022
Many people think that online casinos bonuses are fixed. However, we're pleased to tell you that they are not (in most cases anyway), they just have small print, aka terms and conditions and wagering requirements. Read on to find out why casinos don't rig bonuses.
The easiest way to look at a casino bonus is to compare it with other sectors or industries that offer 'deals', or sales. Often there are a number of "strings attached".
This doesn't mean that it's dodgy, a fix, or part of any other skullduggery. It just means that there are conditions that must be met.
For example, if you take a radio commercial promoting a new car leasing service, it will always have a sentence (often said very quickly) at the end of the ad, stating the terms and conditions. It doesn't mean that the offer is a scam, it just means that customers have to agree to the T&Cs, or fit the criteria.
Another example is a product sale advertised on TV. At the bottom of the advert, or at the end, it will always state conditions of the sale or offer. Mostly along the lines of; while stocks last, participating stores only, one item per customer etc. Again, this doesn't mean the sale is a con, it just means there are conditions.
The same applies to casino promotions.
The difference with gambling providers such as online casinos and slot sites is that unlike offers and deals in other industries, they never run out of bonuses and promotions.
This is their staple marketing method to get more customers coming in and keep them playing.
Every casino has different bonuses, like the sign up bonus, high roller bonus, no deposit bonus and more.
If you are not yet well versed on where to find those bonuses and promotions, you can check out our bonus guide to view each category and the provider offering each bonus.
Why do people say casino bonuses are rigged?
The main reason and sticking point with casino offers and why people think they are a fix is because of something called 'Minimum Wagering Requirements'.
Now this is the bugbear when it comes to accepting a gambling bonus.
Most online casinos (reputable ones) usually follow general rules when it comes to bonuses and promos. They will (and are required by law) display terms and conditions clearly on any marketing banners or landing pages.
However, as with most small print, it is not always clearly visible.
This small print will set out the general terms and outline what that particular casino sites minimum wagering requirements are.
So when you land at a casino site, always look for the small print. This is usually located at the bottom of the page.
A minimum wagering requirement is the minimum amount that a player needs to bet in order to release bonus winnings.
Casino bonus number crunching
To put this in to perspective, let's crunch some numbers.
If an online casino is offering 100% bonus and a player deposits £10. The player will receive £10 free bonus.
So what is the wagering requirements on this £10 bonus?
Each casino sets its own multiplication on their bonuses. So for this example; let's use 10 times bonus amount.
The wagering requirement @ 10 x the bonus is calculated as follows:
£10 bonus x 10 = £100.
Meaning that £100 must be bet on games in order to withdraw any winnings, regardless of if your winning amount is smaller or bigger than this figure.
Note: As the wagering requirement increases, so does the amount you need to bet.
And the higher the bonus, the higher the wagering requirement. e.g. £20 bonus x 10 = £200, £50 bonus x 10 = £500, and so on.
An example of 30 x higher wagering requirements using the £10 sample figure is; £10 bonus x 30 = £300.
If you were to increase the bonus amount AND wagering requirements, you might get something along the lines of; £100 bonus x 30 wagering requirement = £3000. This means that you would have to bet £3k (three thousand pounds) before withdrawing any winnings.
It is also worth noting that in most cases the bonus amount itself is not withdrawable.
Other points you should know about casino bonuses
Not all games qualify, or contribute equally to wagering.
Almost all online casinos set their own game-contribution terms when it comes to wagering requirements.
This means that the provider will display a list of games (or game categories) that show which games contribute towards the wagering requirements and the percentage in which they contribute.
For example; on top casino sites some slot machine games without a gamble feature contribute towards the wagering figure and the rate that they contribute at is 100%.
This means that for every £1 you bet (or stake), it will contribute £1 towards the wagering requirement.
Now if this figure was to be 50% contribution instead of 100%, this would mean that only 50p in every £1 would contribute towards wagering. Resulting in less contribution and a longer time in order to clear the total and be able to withdraw your winnings.
A way of working out your remaining wagering requirement is to manually keep track of your bets on paper. You can then deduct this from the total calculated from your bonus amount.
Always check with your chosen online casino what the contribution of each game is. Obviously if you want to play slots but the blackjack contribution is only 10%, this won't bother you too much.
Things to keep your eye on
Some online casnos have standard terms that customers must check and agree to when it comes to claiming a promotion.
While these can vary, here is a list of some of the most common ones:
Verification – Often account verification is required in order to claim bonuses and winnings. This includes; full name, email address and home postal address.
One only – If there are multiple people who enjoy casino games in your property or household, check the casino small print. Bonuses are sometimes limited to one bonus per household or IP address.
Minimum withdrawal – Depending on your payment method, some withdrawals are limited to a minimum amount, e.g. £50 minimum withdrawal.
Lastly, every casino always reserves the right to require any legible supporting documents, which includes ID, utility bill, front and back of credit card, and credit card confirmation form prior to approving and issuing any payouts when deposits / withdrawals are made.
So, next time you hear someone saying online casino bonuses are fixed, a con, sham or fake, show them this article.