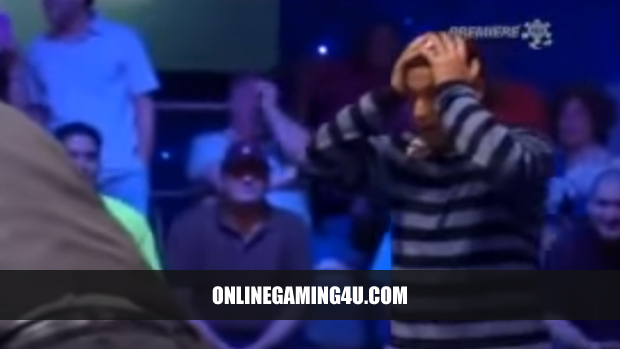 Relive the moment poker player Candio gets "excessive good fortune" in 2010 WSOP and goes absolutely berserk.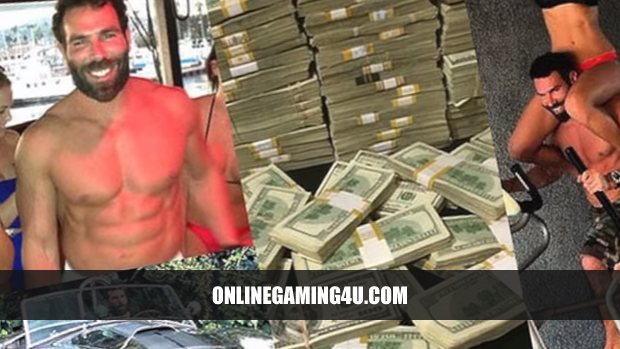 Watch this video to hear the story behind poker player Dan Bilzerian who is estimated to be worth around 100 million dollars. Dan Bilzerian won $50m playing poker in 12 months and has since attracted a large following both offline and online. So what has Bilzerian been up to since his rise to fame? According Continue Reading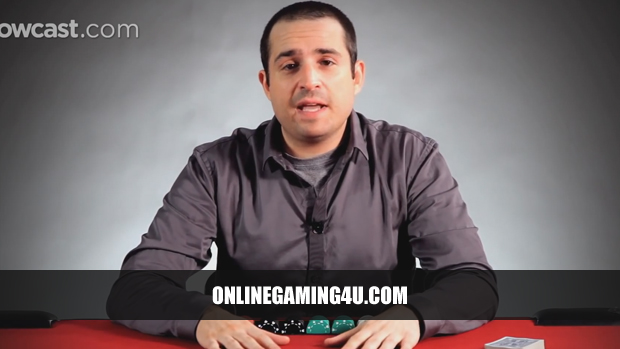 Do you know what a stone cold bluff is? Learn the basics on poker bluffing with this 2 minute video, including when the most effective time is to bluff.