Betdaq Betting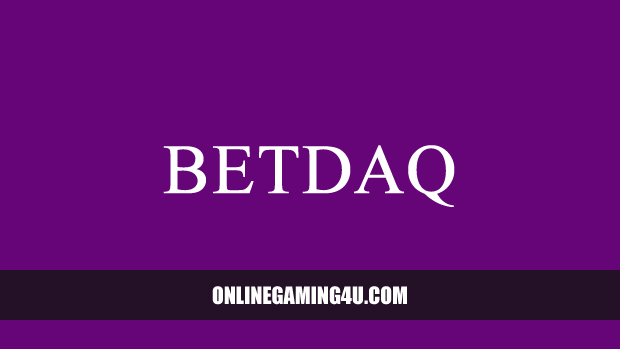 Overview
Here we have outlined some of the reasons why Betdaq is one of the leading betting exchanges in the world.
Simple to navigate website with good usability for placing quick bets on a range of sporting events.
Offering the most competitive commissions of any other online betting exchange.
Unique BetdaqExtra feature blog containing useful information and betting tips for a number of different sports.
Years of experience in the industry providing up-to-the-minute news and bets on the latest events in the UK.
24/7 Customer support
Our Review
Betdaq has cemented its reputation as one of the best, if not the best betting exchanges in the UK. Aside from its slightly dated website layout and colour scheme; Betdaq offer the most competitive commissions against any other online betting exchange. One of the great things about Betdaq is that the website's usability is excellent and finding bets is simple and painless. There is also a mobile version available that you can use with your one registered account to place bets on the move and not miss out on the action. This runs at an impressive speed meaning you can place bets quickly. Betdaq's customer support is brilliant and there is also a forum available for extra assistance.
Background Profile
BETDAQ is the trading name of 'Global Betting Exchange' and was founded in 2000. The company operates a number of sports betting exchanges and brokerages around the world believing that customer security is paramount.