Top 3 Casino Bonus Sneak Outs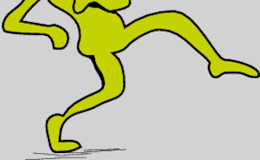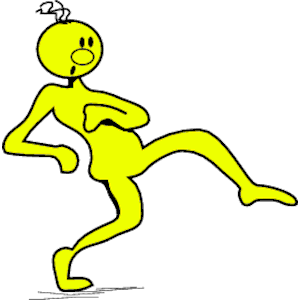 There is no question about it; You Need To Compare Bonuses. Casino bonuses are designed to catch the eye. I don't think there are many gamblers that would deny the effectiveness of these three, sometimes four-figure bonuses on offer, simply for signing up to a casino. When you're looking for a new place to gamble online anyway, this can be even more persuasive.
In practicality, bonuses can be a great help for your account, helping you get off to a winning start in your chosen casino. But how can these casinos survive with such large cash bonuses on offer?
The answer lies in "sneak outs" – terms and conditions that casinos use to restrict their bonuses and protect themselves from massive losses. While every casino uses their own terms and restrictions, there are a few more popular limitations on bonuses you should watch out for. Keeping an eye out for these will help you better understand how much your bonus is really worth.
Wagering Requirements: Wagering requirements are the first major stumbling blocks you'll come across with bonuses. These restrictions mean you often have to wager a multiple of the original bonus amount before it can be withdrawn – for example, if the wagering requirement was 10x, players would be required to wager ten times the bonus amount in order to get access to withdrawing any winnings from their free bets. Lower wagering requirements mean you can get your hands on your winnings much more freely, so this is always something to watch out for when considering different bonus offers.
Restricted Games: Some free casino bonuses are only valid on games with a high house edge. This tends to exclude things like blackjack and roulette, or poker where the costs of operating the game (and the chances of you winning) are greater. Don't be fooled when signing up for a bonus – if you know the game you want to play, it makes sense to check it isn't restricted by the terms of the bonus before signing up and trying to use your free credit.
Sticky Bonuses: Some bonuses can never be withdrawn, and sit in your account until they are spent as an additional balance. Some sticky bonuses even deplete with wagers, successful and otherwise, so you're effectively exhausting the wagered amount from your bonus with each bet. Provided you understand what you're entering in to, this isn't necessarily a bad deal – just make sure you understand the type of bonus you're being offered before choosing a bonus offer.
Bonuses and their terms are variable across different casino sites, and you need to compare various offers to be sure you're getting the best deal. Don't be left disappointed – look out for these and other "sneak-out" terms that might take the shine off that juicy welcome bonus.