Can Online Casinos Be Trusted?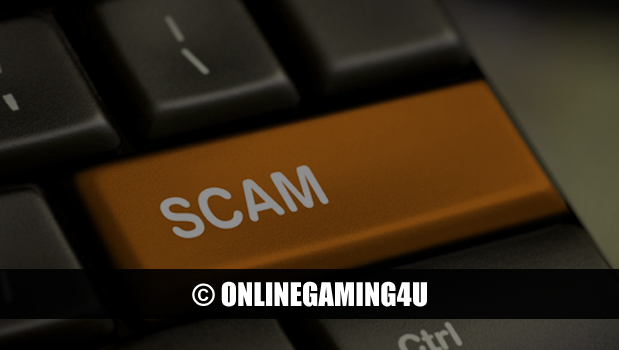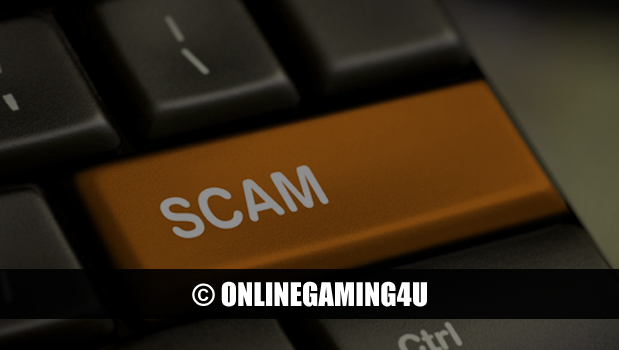 Online casinos are in your face a lot more in today's modern world of online gaming than they used to be – websites, betting shops, high-street, tv, radio, the list goes on. But finding a trusted one can be a difficult task.
20 years ago, the only real way to play casino games was to visit the local casino in your town centre or on the high street. But now; the modern way to gamble is online. So it comes as no surprise that there are hundreds and even thousands of online casinos out there waiting for your business.
On one hand, this gives you the upper hand (no pun intended), in the sense that they are crying out for your custom, (and the competition for them is fierce), ensuring you will get yourself a good deal with a welcome bonus and free cash! But on the other hand, because there are so many casinos out there, it is hard to separate the trusted casinos from the un-trusted, or rogue casinos.
How do you know casinos can be trusted?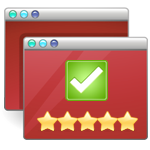 Being in the business as long as we have, it allows us to do our homework on each of the casinos out there to ensure they comply with specific criteria, as well as passing our own expert checks.
All trusted online casinos should be UK or EU licensed, provide customer support via telephone and email, allow secure banking in your preferred currency, have honest pay-out percentages and be monitored by independent firms.
In addition to what we call the "standard requirements", we ensure that each casino that we say is "trusted" is well established, backed by a secure gaming company (if part of a group of companies), and isn't going to just drop off the face of the earth tomorrow.
(If you have any questions or doubts about a particular casino or one of the casinos we list; contact us and one of our experts will investigate and give you peace of mind).
Does the website you have your eye on look trustworthy?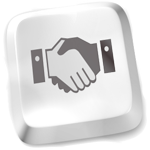 When we started out in the gambling industry all them years back, we couldn't believe how overwhelming the casino and poker industries were online.
Sure, things have changed dramatically over the past 5 to 10 years since the boom of online gaming, but the backbone and core essentials of the industry were the same as what they are now.
Obviously the competition is much more fierce now, and the options available to you as a customer are off the scale, (but that's not always a good thing). The reason we say this is because the amount of questions we get asked on a daily basis is phenomenal in relation to trust.
Trust is a big thing in life, and to say it is massive on the internet is an understatement. (Not to mention the gambling industry).
So we have come to a pretty foregone conclusion that the majority of people are cautious and proceed with care.
Therefore, we invite you to challenge and question our experts on any casino or gambling website you have your eye on. Drop us an email with the website address and we will do the legwork for you. Including, background checks, review the website and inform you if there is anything dodgy going on.
For us to spot a trustworthy online casino operator is pretty simple, but for the average Joe, we know it is not as easy.
Our fountain of knowledge and expert team of gambling industry professionals, allows us to see things from a different angle.
Therefore, we have generated a list over the past few years of not only online casinos, but trustworthy one's, for you to view and have the peace of mind of knowing that where you are about to play, can and will be trusted for many years to come. "Play with confidence".